About Us
xTrimIT is an ICT organization formed by some renowned professionals and primarily dedicated to manufacturing software's and maintaining application of coordination to implement the software's for several years in Bangladesh. xTrimIT believe that the personality of product depends on the price and performance. With this principle we rooted deeply inside the businesses with low price and high efficiency. It has research and development (R&D) team with high quality, relevant experiences and excellent skill, also has gathered a group of market and project management talents who are well-trained, spirited, and innovative. Its core technology team has been engaged in the development of customized software's.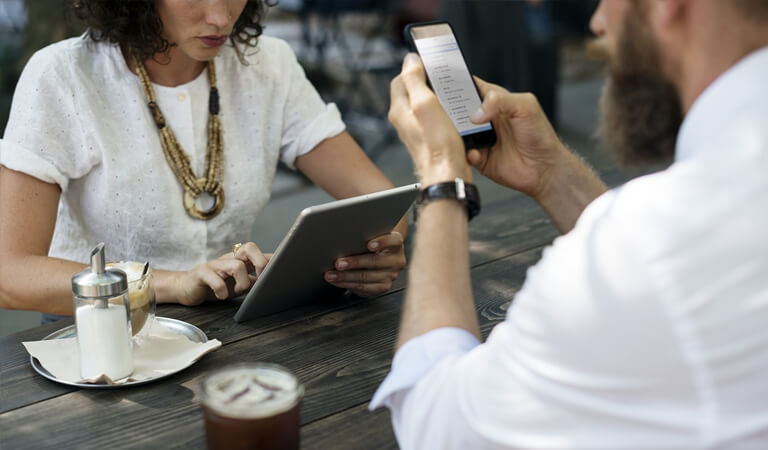 Maximize the coverage of ICT globally, especially in Bangladesh through providing
Competitive Price
Best Quality
Effective Performance and
High Efficiency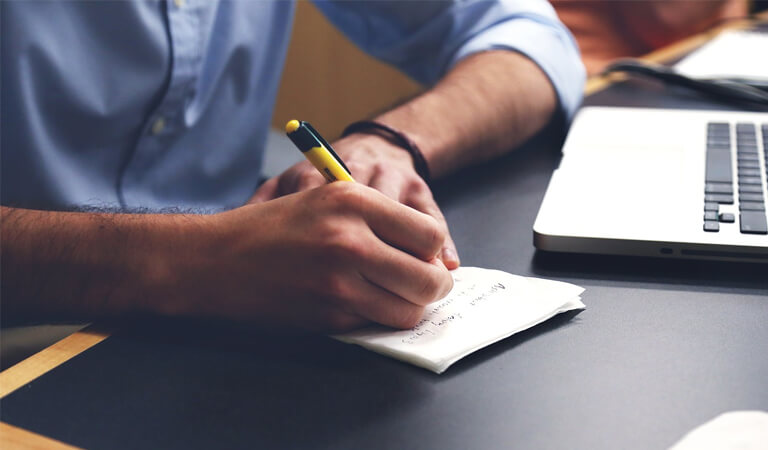 But in order that you may see whence all this born error is the pleasure and pain of those who praise it, I will open the whole matter, and explain the very things which were said by that discoverer of truth and, as it were, the architect of a happy life.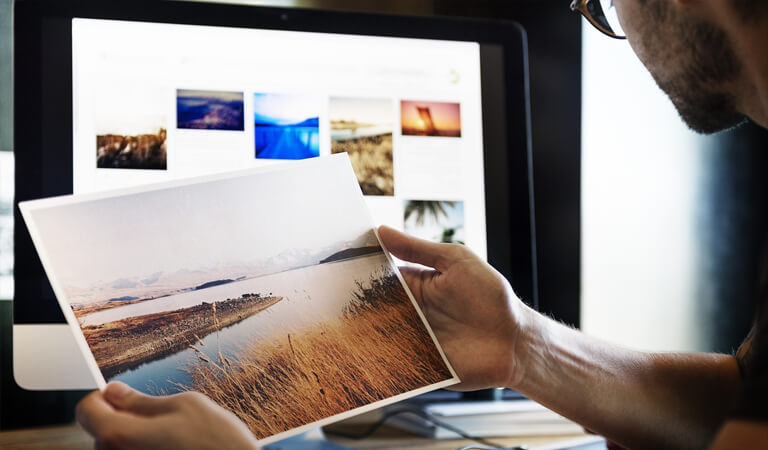 We promised to create a dynamic platform for the universal coverage of ICT in Bangladesh as well international arena through modern technology, capacity building activities & awareness raising programs for building moral responsibility & accountability towards the nation.
The complexity of the IT systems used in many organizations today, the trend towards networking these systems, and the trend in the growth of IT and communication technology makes it imperative for organizations both in public and private sectors to look at their ICT systems and come up with ways to effectively manage those systems in order to minimize risks, deliver value to the business, and maximize returns on ICT investments.
With our expertise and years of experience, we provide complete software development solutions to help your business grow in this increasingly competitive marketplace. We aspire to the necessary change it entails for the influence of the modern era of technology making Dcastalia the best software development company in Bangladesh with the best-skilled developers, dedicated to finding innovative and inspiring software solutions by utilizing the latest technologies.
onHealth24 Health Portal gives you access to your Health Care data from Home - online. You can Manage & schedule appointments, see prescription, lab results and much more, all from the convenience of your home computer or your smartphone.
Domains
Asset & Inventory Management 100%
Development Technology
Database Management (MS SQL, MySQL, Oracal, Sybase, NoSQL) 100%
Reporting (Crystal Report, Telerik Reporting, HTML Reporting ) 100%
All
Products
Services
Web


DG Familly Planning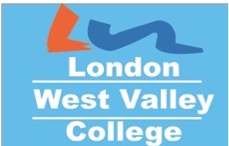 BSMMU

BDM Hospital

Hospital

Noor Disgnostic

Saul Goodman
Ceo & Founder
Proin iaculis purus consequat sem cure digni ssim donec porttitora entum suscipit rhoncus. Accusantium quam, ultricies eget id, aliquam eget nibh et. Maecen aliquam, risus at semper.
Sara Wilsson
Designer
Export tempor illum tamen malis malis eram quae irure esse labore quem cillum quid cillum eram malis quorum velit fore eram velit sunt aliqua noster fugiat irure amet legam anim culpa.
Jena Karlis
Store Owner
Enim nisi quem export duis labore cillum quae magna enim sint quorum nulla quem veniam duis minim tempor labore quem eram duis noster aute amet eram fore quis sint minim.
Matt Brandon
Freelancer
Fugiat enim eram quae cillum dolore dolor amet nulla culpa multos export minim fugiat minim velit minim dolor enim duis veniam ipsum anim magna sunt elit fore quem dolore labore illum veniam.
John Larson
Entrepreneur
Quis quorum aliqua sint quem legam fore sunt eram irure aliqua veniam tempor noster veniam enim culpa labore duis sunt culpa nulla illum cillum fugiat legam esse veniam culpa fore nisi cillum quid.
Our Team
We have a group of individuals who work together to develop, design, and maintain software products. This team can include software developers, designers, testers, project managers, and other specialized roles, depending on the size and complexity of the project. The primary goal of a software team is to produce high-quality software that meets the needs of its users while adhering to best practices and industry standards. Collaboration, communication, and teamwork are critical to the success of a software team, as software development often involves complex tasks that require a range of skills and expertise. The team must work together efficiently and effectively to meet project deadlines and ensure the software meets the desired specifications.
Advisor Team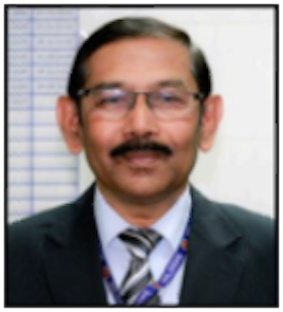 Dr. Ashish Kumar Saha
Ex-Director, MIS, DGHS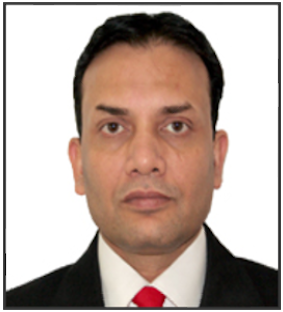 Dr. Prashant Agrawal
Consultant – Orthopedics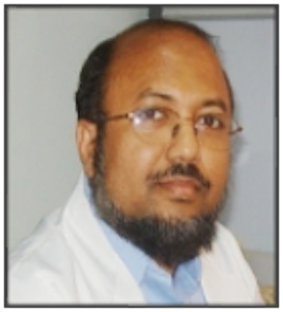 Dr. M. Quamrul Hassan
Consultant Pediatrics & Neonatology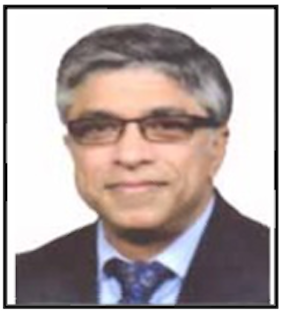 Dr. S. M.G. Kibria
Consultant - General, Laparoscopic & Vascular Surgeon
Technology Team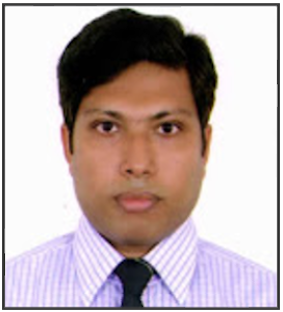 Foyaz Ahmed
Founder & CEO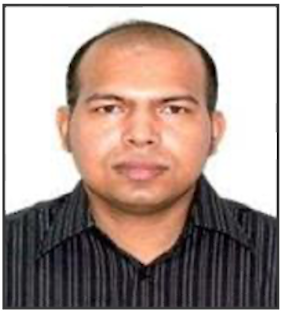 Md. Moinul Islam
CTO
23y of Experiance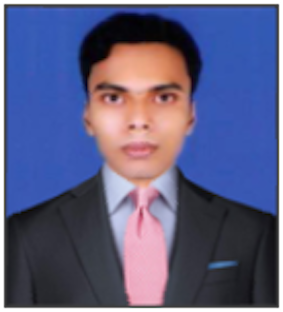 Feroz Alam
CMO
18y of Experiance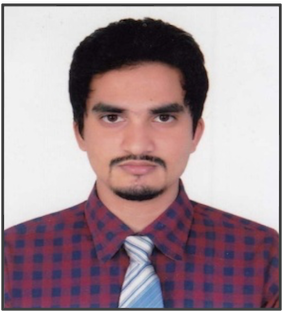 Tanjil
Team Leader
7y of Experiance
Contact Us
Address
Ka-50/D (4th Floor), PragatiSarani,
Nordda, Baridhara, Dhaka-1229, Bangladesh
Phone Number
Email